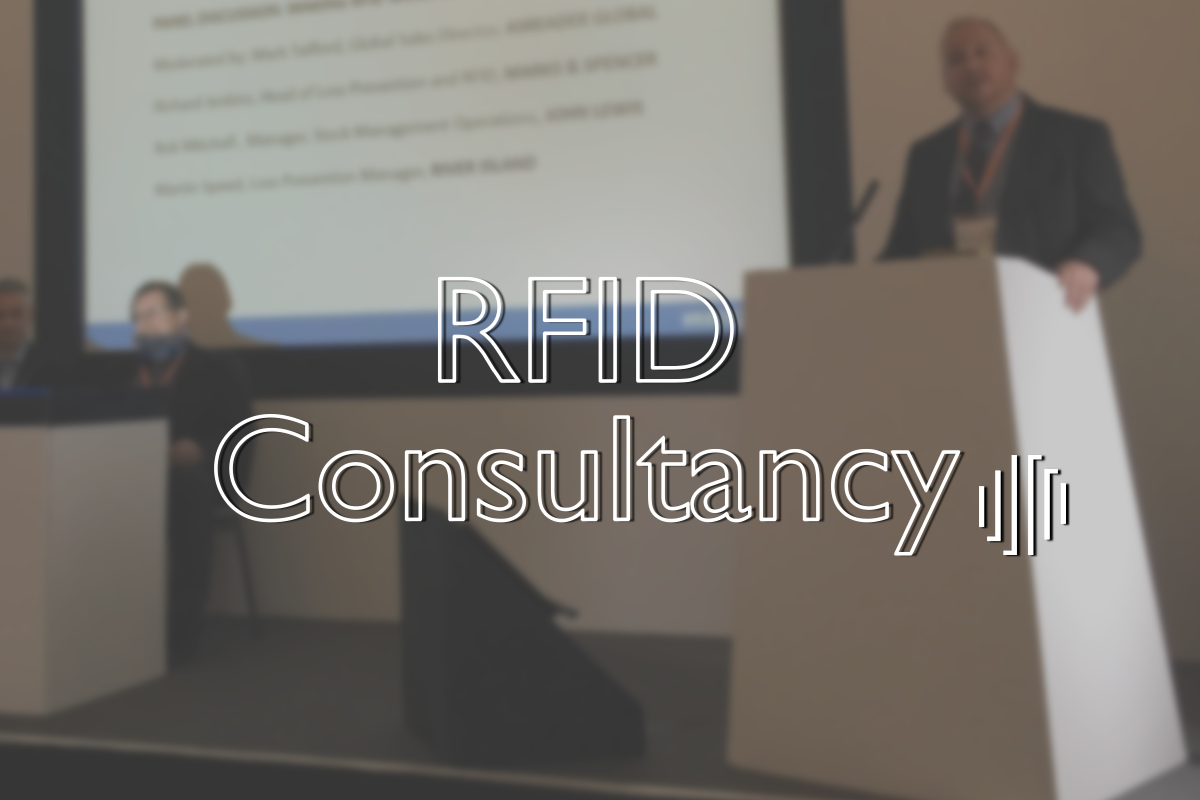 Our RFID experts have 20 PLUS years of experience working along side the disruptive technology.
We'd love to support you. How best?

RFID Deplyment: 'Where to start? What do I need? What budget is required? Hard-ware requirements? Suitable soft-ware? RFID legislation? Customer service?' Let our RFID experts direct you.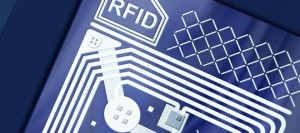 Whether you're looking for in-depth RFID knowledge or a simplified understanding of the technology, we are here to assist. Our RFID expert would love to join you, or your business on a call or visit, to outline the key fundamentals of radio frequency identification.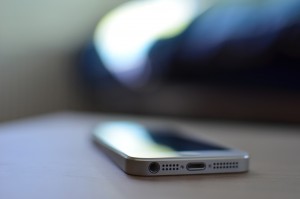 If you're requiring a speaker for an event or exhibition, look no further. Our RFID consultants with 20 PLUS years of experience are regular key-note speakers for all areas of business our-lining the facts for RFID technology.