PROUD PARTNERSHIPS
Touch partners with complimentary businesses, that have common goals of delivering value, and results for customers.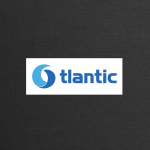 Touch and Tlantic are currently working on a number of projects primarily within the retail convenience space. With the integration of Tlantic's feature rich and beautifully designed convenience retail in-store software and our premium and compact hardware, we're proud to provide a truly modern solution.
Tlantic are specialists in processes and technologies in "store environment". Tlantic's main goal is to raise efficiency, ensuring the service level.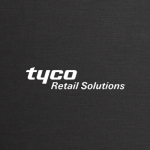 Tyco, a global market leader, delivers value-added integrated, fire, security and store performance solutions. Tyco deliver solutions across 80% of the world's top 200 retailers ranging from single-store boutiques to global retail enterprises.
Tyco Retail Solutions Inventory Intelligence can significantly drive improvements, up to 99% in many cases, across inventory accuracy.