PROUD PARTNERSHIPS
Touch partners with complimentary businesses, that have common goals of delivering value, and results for customers.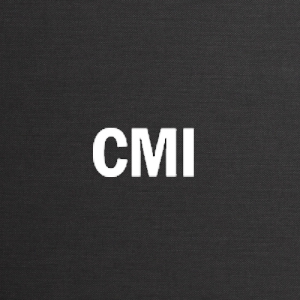 CMI provides technically advanced indoor and outdoor wireless networking solutions, RFID, RTLS and network security. Through our strategic partnerships, we provide world leading solutions and award winning products that are delivered to you in a variety of packages dependent upon your organisation's needs and requirements.
CMI and Touch have strong ties to each other and have enjoyed designing and implementing several solutions in partnership with each other, together we work to understand our client's goals and to make sure that the solution provided is designed and delivered to not only manage the immediate requirement but be future proof ready for your long term plans and growth.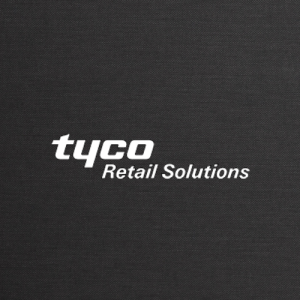 Tyco, a global market leader, delivers value-added integrated, fire, security and store performance solutions. Tyco deliver solutions across 80% of the world's top 200 retailers ranging from single-store boutiques to global retail enterprises.
Tyco Retail Solutions Inventory Intelligence can significantly drive improvements, up to 99% in many cases, across inventory accuracy.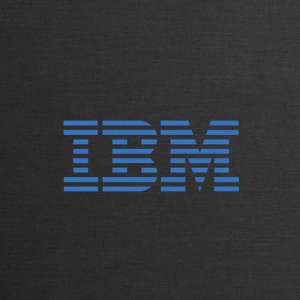 IBM is a global cloud platform and cognitive solutions company, which has continually evolved over the past century to remain at the forefront of technological innovation. Our capabilities in data and analytics, cloud, mobile, social and security have helped the UK evolve to become one of the world's most digitally advanced nations. This digital revolution empowers us and our clients to gather and analyse data in ways that have never been possible before—helping UK organisations unlock new insights and usher in a new era of cognitive business.