MAKING RFID ACCESSIBLE TO EVERYONE
RFID (Radio Frequency Identification) refers to technologies that use radio waves to automatically identify tagged objects. RFID has many technical benefits, most of which revolve around being able to read numerous tagged items without having to be in line of sight.
The technical advantages of RFID are proven, creating the basis for substantial business benefits. Our tailored RFID solution delivers vastly improved ease of use, large scale ROI for businesses small and large, increased security, and improving the efficiency of every day processes.


A TAILORED RFID SOLUTION
From hardware, to software, tags and service support. TOUCH TECHNOLOGIES is proud to offer an unequalled end-to-end RFID solution for businesses small, medium and large, applicable to almost any sector.
Specialists in unique RFID hardware design, we partner with leading RFID organisations to pull together an RFID solution that is tailored to best fit your businesses needs, requirements and long-term road-map.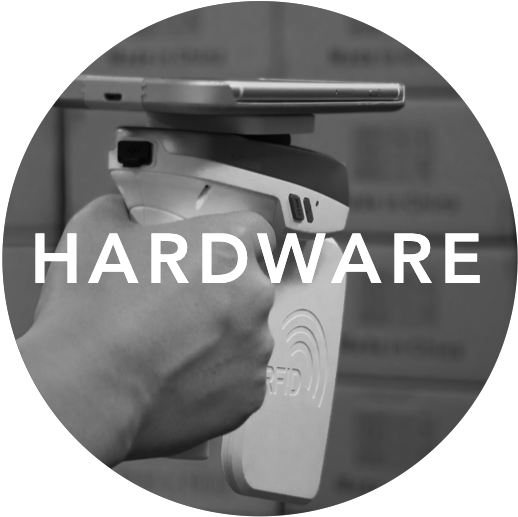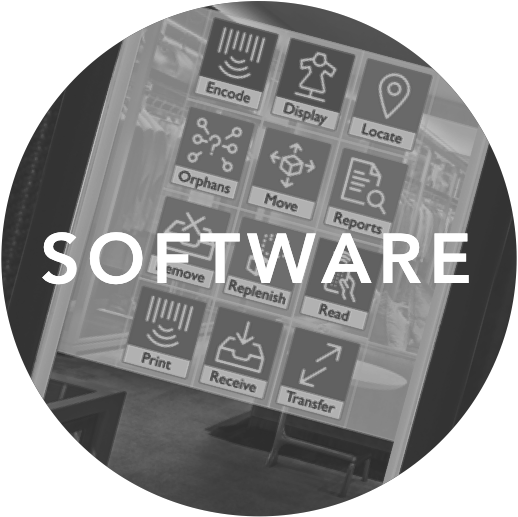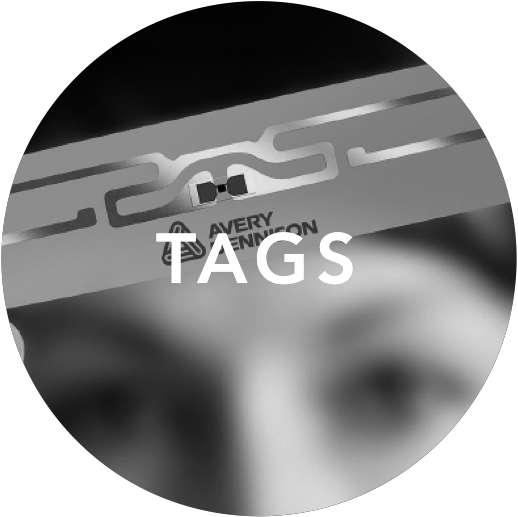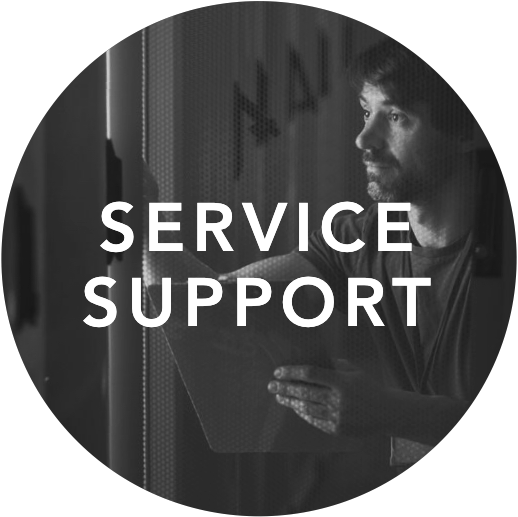 HARDWARE
Hardware is an important aspect when choosing an RFID reader to deploy. Considering physical and analytical factors such as: Environment, customer-experience, and analytics are crucial.
Gun-Types: Usually boast further distance, and faster read-range capacity.
Slim-Types: Lower-profile readers, which are smaller in size and lighter in weight. Perfect for use-cases where mobility is crucial.
Fixed-Types: Fixed readers are stationary, and usually set to read continuously. A hands-off approach, these types of readers are perfect to gain further insights to consumer trends, store analytics and intelligence.


SOFTWARE
There are many software applications and services available today that work hand-in-hand with RFID hardware.
Touch Technologies offer in-house applications on some of our RFID Readers, as well as third-party through partnerships with Software Vendors, that offer exceptional, stand-out suites.


TAGS
RFID Tags enable us to uniquely identify their host item and deliver performance, memory and extended features. RFID Tags do not require batteries, they are self powered through an RFID Reader's Radio Waves.
Tags are available in a wide variety of shapes and sizes including labels or stickers, apparel hang tags, security tags, and industrial asset tags used on pallets and heavy machinery.


SERVICE SUPPORT
With our listed partners, we collaboratively work with you to provide best-in-class aftercare, and continue to grow your business in the long-term. We work with you to continually save money, time, and unnecessary effort.



KEY SECTORS PROFITING FROM RFID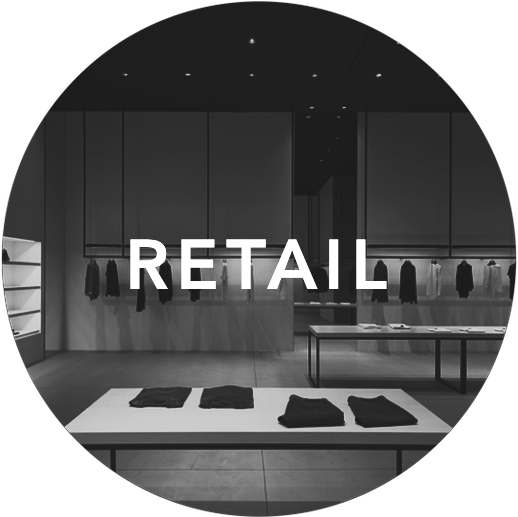 RFID is tailor-made for the Retail sector, enhancing the customers experience through improved in-store organisation, and visibility to omni-channel success and inventory management control.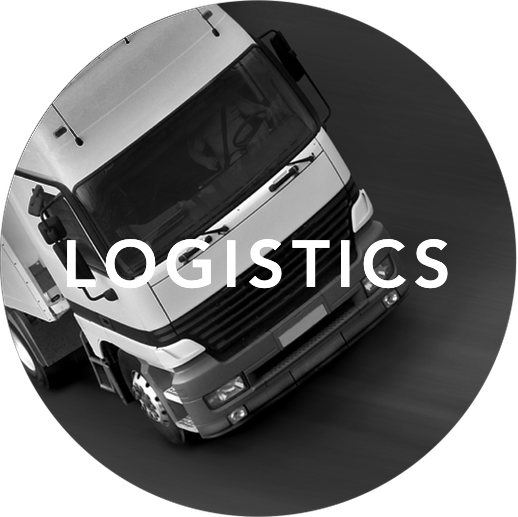 RFID was key in reaching 100% reliability about where a shipped asset is, at any given moment, and when it got to it's destination in real-time. This information is extremely valuable data, to travel service, and logistics organisations.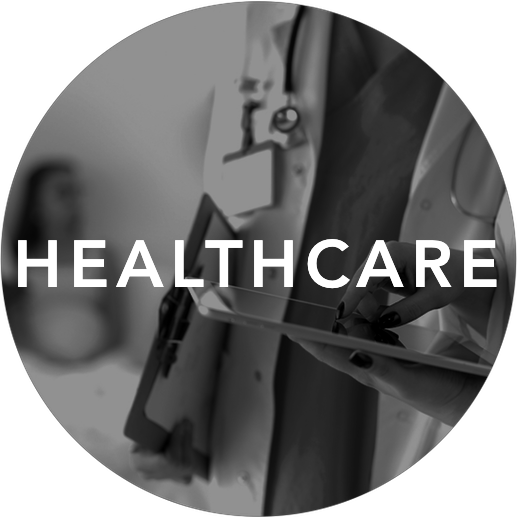 In healthcare and pharmacy, RFID technology provides inventory reliability, and quality product management removing the risk of human error and product mismanagement.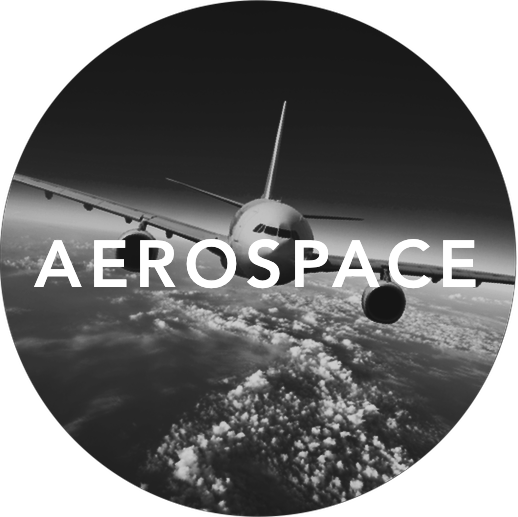 RFID technology enables Aerospace suppliers to reduce inventory, improve efficiency of manufacturing operations and verify genuine parts, thereby reducing the amount of unapproved parts that enter the extensive supply chain.



GET STARTED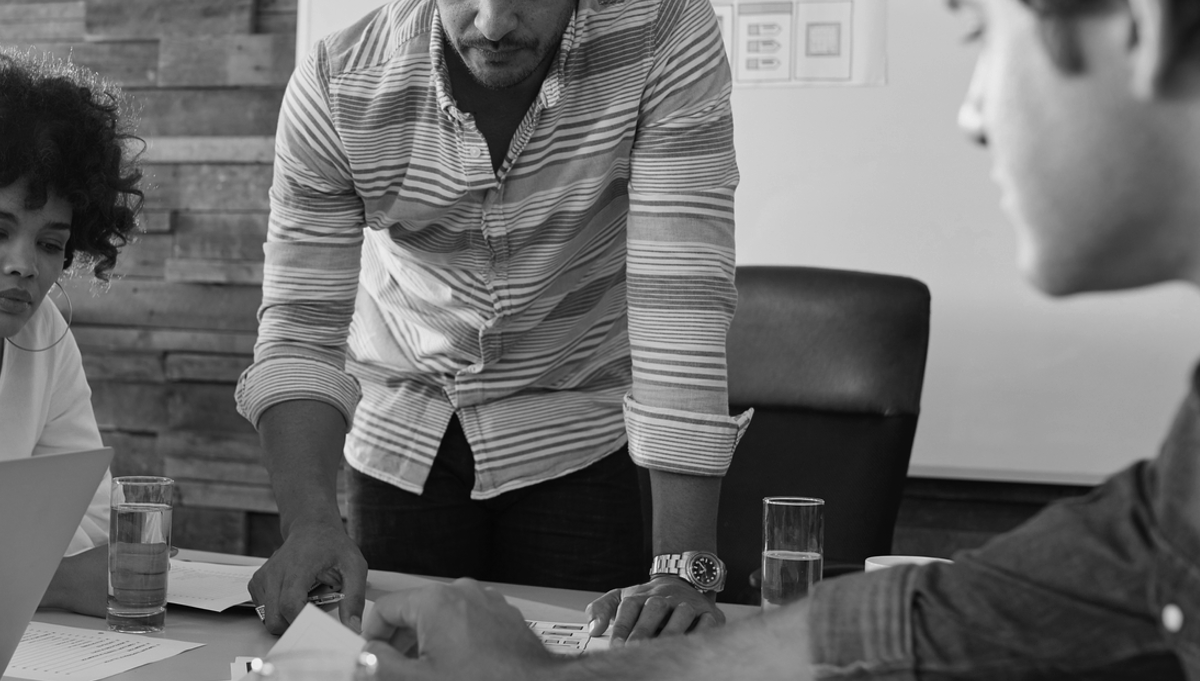 READY TO DELIVER
Whatever your use-case may be, we want to hear your story, and support you in fulfilling your short-to-long term goals, with a truly unique array of optimal RFID products & solutions.