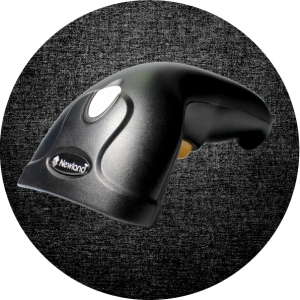 HR1250 ANCHOA
1D BARCODE HANDHELD SCANNER
Newland is proud to present the first model of its ecofriendly future forward product line. The brand new Newland HR1250-70 handheld barcode scanner incorporates the latest Newland 1D decoding chip technology for excellent 1D barcode scanning performance at exceptionally low power consumption. The HR1250-70 can perform up to 300 scans per second, which translates into very fast and accurate barcode capturing. In addition, its compact size, ergonomic and solid state design makes a smart solution for extensive use in varied environments. The HR1250-70 is a practical no frills, user friendly quality entry level scanner at an extremely competitive price.
HIGHLIGHTS
- SUPERIOR DECODING PERFORMANCE
1D BARCODE
HR22
The relatively small design of the HR1250-70 (163.0 x 68.4 x 58.5 mm L x W x H) combined with the low weight (130g with USB) and solid state design makes for a reliable and easy to handle scanner.
Delivers speedy and accurate(built-in laser aimer) scanning performance and supports most 1D barcode symbologies.
Newland's HR1250-70 operates on 55mA ± 5mA current only. This means increased energy savings and an ecofriendly business solution.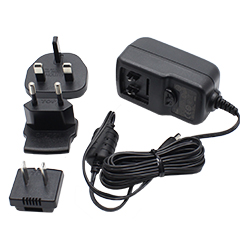 ADAPTERS
5V/1.5A, 1.8m multi plug adapter.
RS232 CABLE – CBL037R
RS232 cable for FR and FM series, flow control for Handheld series.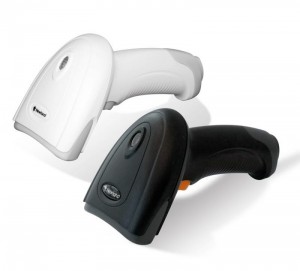 HR22 DORADA
The HR22 Handheld Scanner provides a cost-effective data capture solution that allows customers to enjoy the capabilities of the 2D barcode Scanner for the price of a 1D scanner. Equipped with Newland's third-generation decoder chip, the HR22 Scanner upholds an excellent scanning performance. Ensuring productivity and comfort with it's design, this scanner is an ideal low-cost solution for applications such as product traceability, purchase-sales-inventory management, ticket/voucher management and office automation.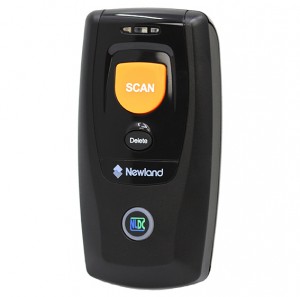 BS8060 PIRANHA
The Piranha can be defined by its snappy reading performance and portability, providing the convenience of always having a scanner at your fingertips. With dimensions of 88 x 46 x 24.5mm it is small enough to fit into a pocket and light enough to carry around all day. Despite its small size, the Piranha maintains an excellent performance, scanning virtually all 1D/2D barcodes seamlessly.