Technology with a human Touch.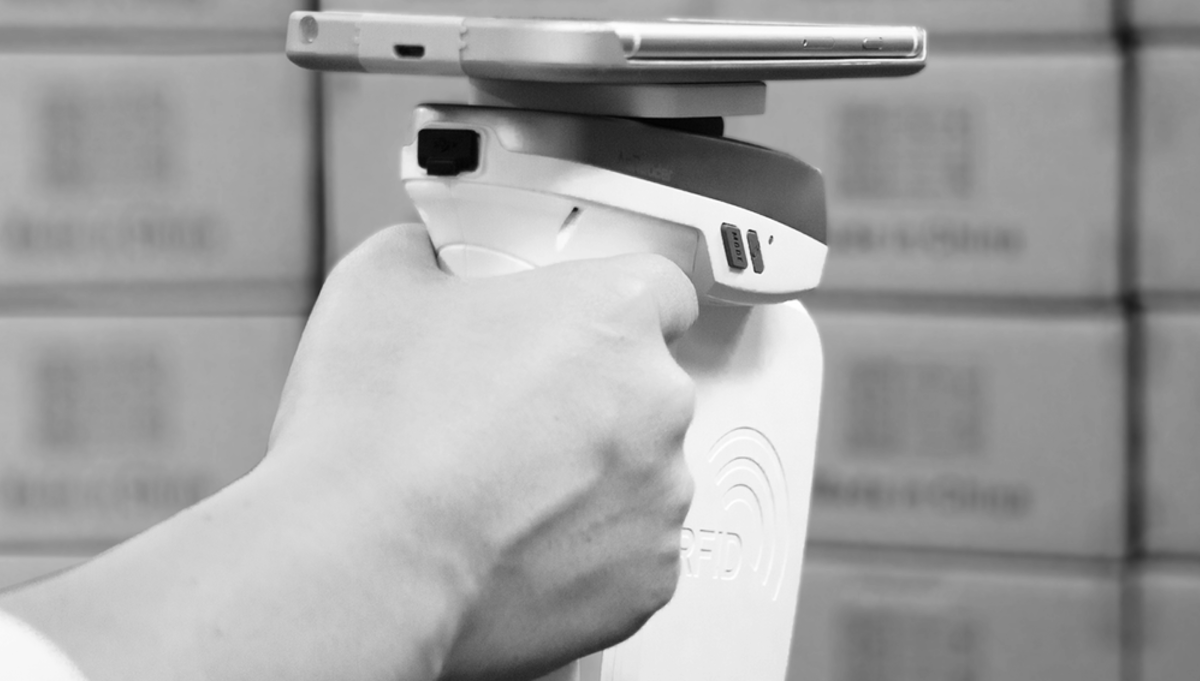 MAKING RFID EASY.
We are proud to offer an best-in-class RFID solution for businesses small, medium, and large, and in almost any sector. We work with you, to tailor a end-to-end solution.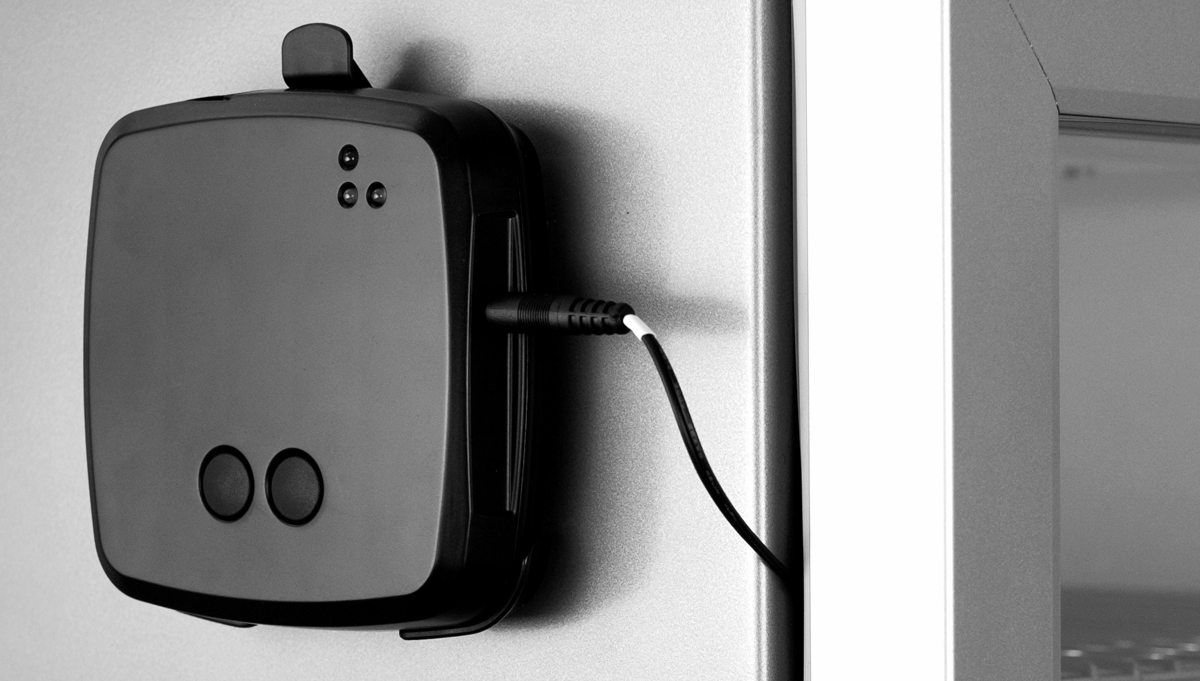 TEMPERATURE MONITORING
Smart devices that collect accurate temperature / humidity readings, which store the collected data on a cloud account tailored to your requirements. Accessible via smart device, or desktop.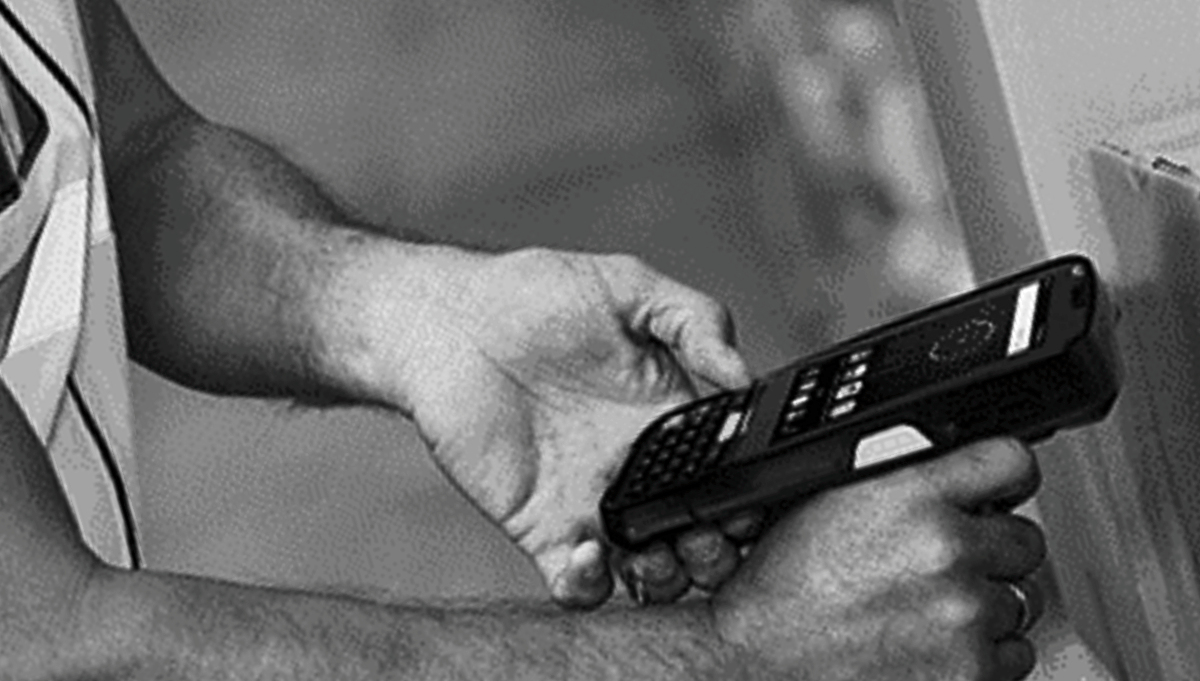 A TOOL FOR EVERYONE.
From years of working with adopters of technology, we understand that it is never one size fits all. This mentality pushes TOUCH to continuously design, and develop innovative new products.
Touch Technologies specialises in identifying businesses pain-points, and creating opportunities to deliver best-in-class solutions to overcome these challenges. We are a team of focused technology professionals, who have worked in the ACID (Automatic Identification & Data Capture) field for many years - designing, deploying, and delivering optimal RFID, Barcode, NFC hardware products globally.
NEWSROOM
We're constantly on the move. Keep up to date here.
It's never one size fits all.
Touch offers a quality array of Barcode, RFID, NFC products that cover almost any use-case across many industries.
GET IN TOUCH TODAY
Want to find out a little bit more about Touch Technologies, and what we can offer? Maybe there is an opportunity to collaborate, and share ideas? Whatever the reason, we can't wait to hear from you.
WARWICKSHIRE, UK
Minerva Mill · Station Road · Alcester · Warwickshire · B49 5ET · United Kingdom
RECEPTION
01789 761332