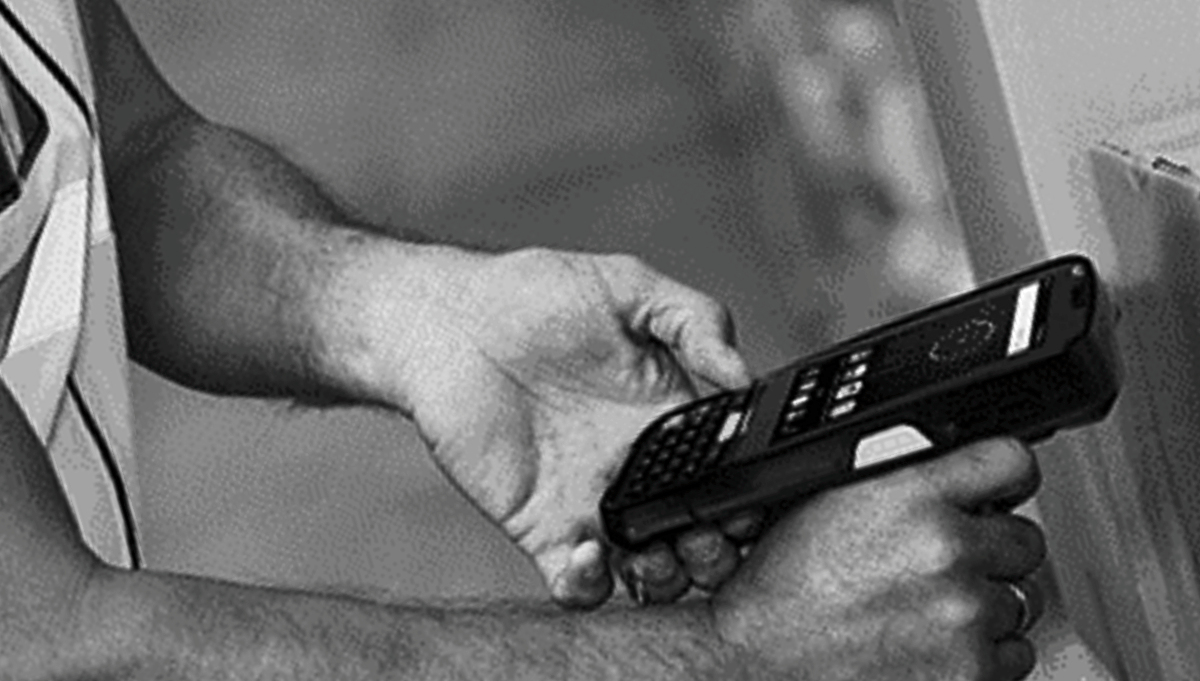 A TOOL FOR EVERYONE.
From years of working with adopters of technology, we understand that it is never one size fits all. This mentality pushes TOUCH to continuously design, and develop innovative new products.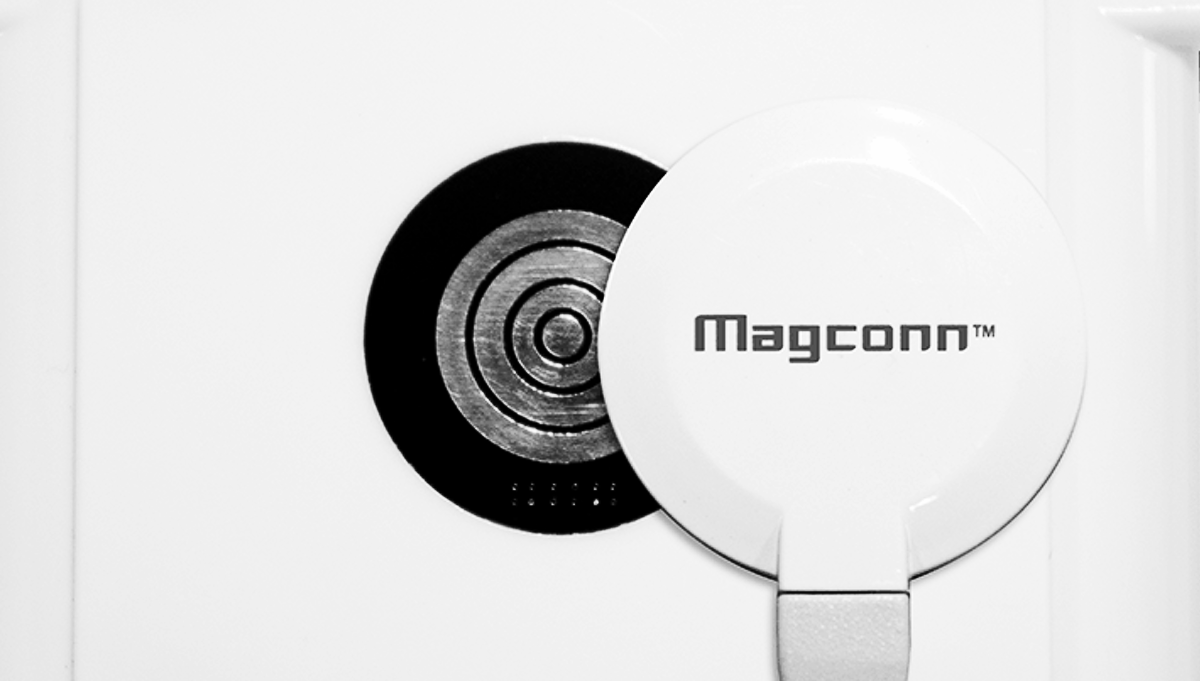 GOODBYE BLUETOOTH HASSLES.
Thanks to MFi certification, our Readers for Smart Extensions wield 'hard-wired' connectivity. This creates a streamlined experience for the user; only having to use one single cable to charge both smart device and Reader.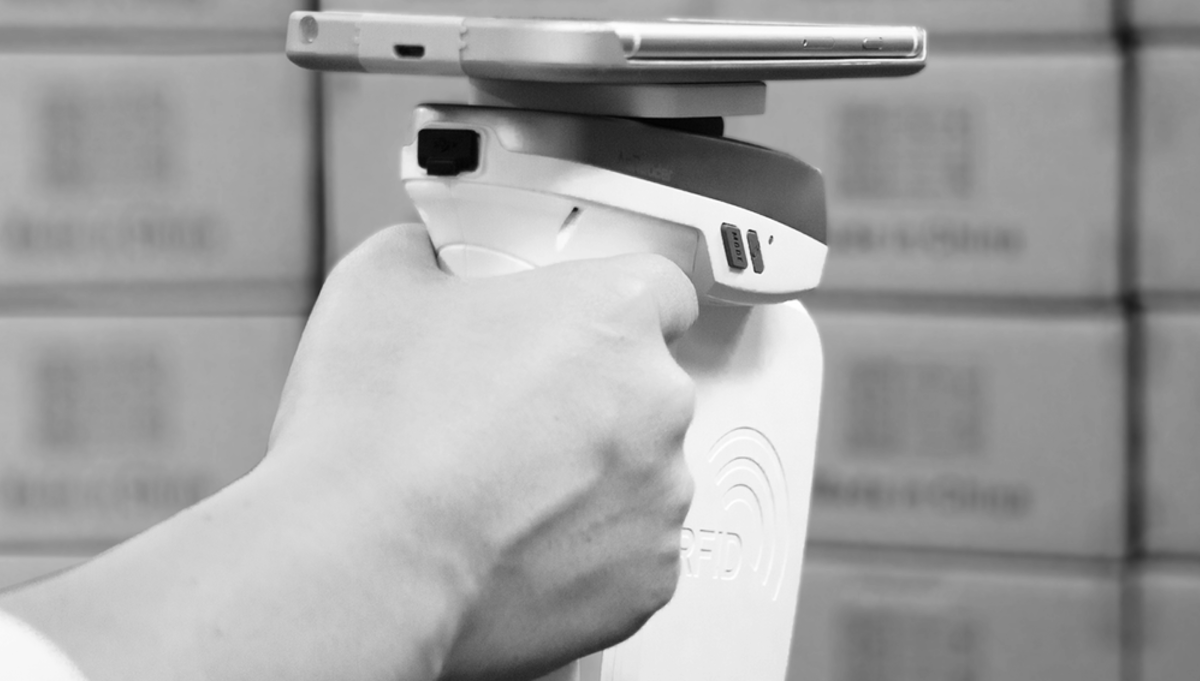 MAKING RFID EASY.
We are proud to offer an best-in-class RFID solution for businesses small, medium, and large, and in almost any sector. We work with you, to tailor a end-to-end solution.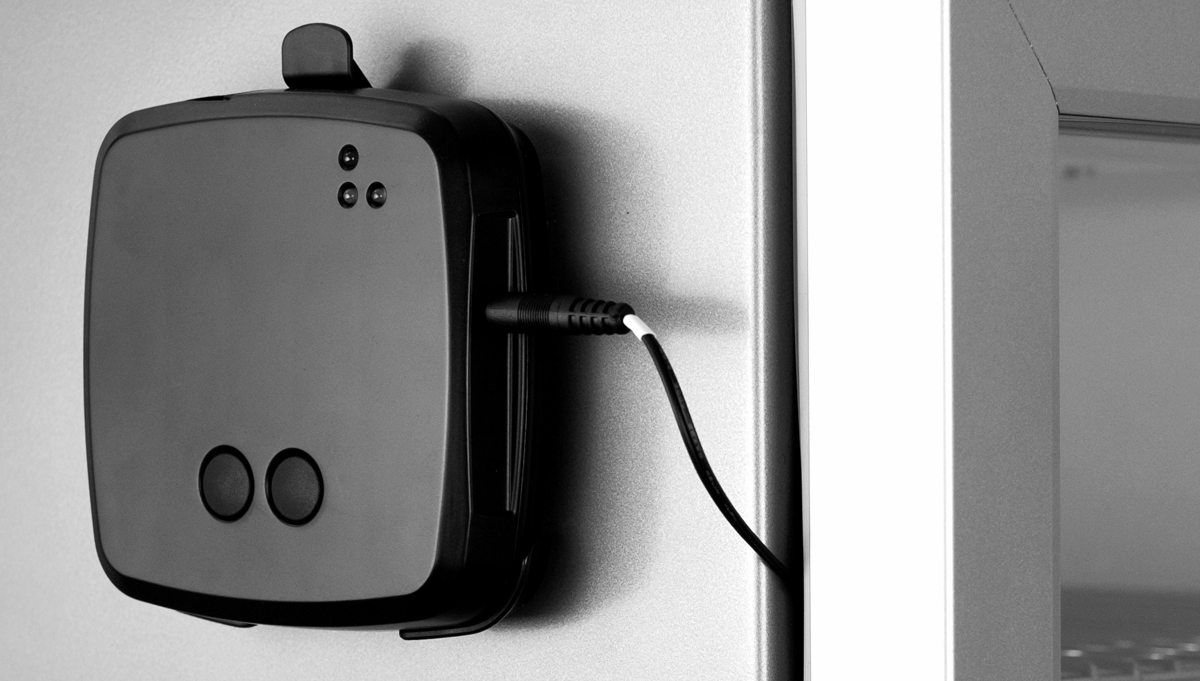 TEMPERATURE MONITORING
Smart devices that collect accurate temperature / humidity readings, which store the collected data on a cloud account tailored to your requirements. Accessible via smart device, or desktop.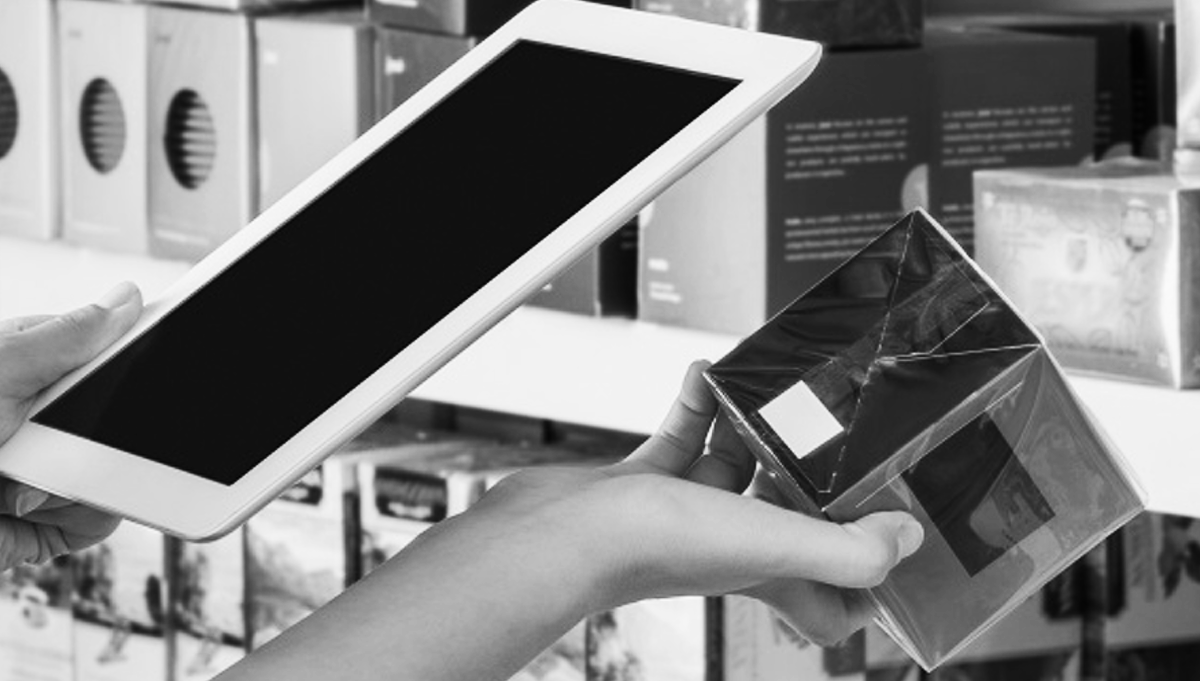 ALWAYS CONNECTED EMPLOYEES.
It's not so much about being future proof but rather future flexible. In-store mobility enables employees freedom to deliver exceptional customer service, and drive ROI anytime, anyplace.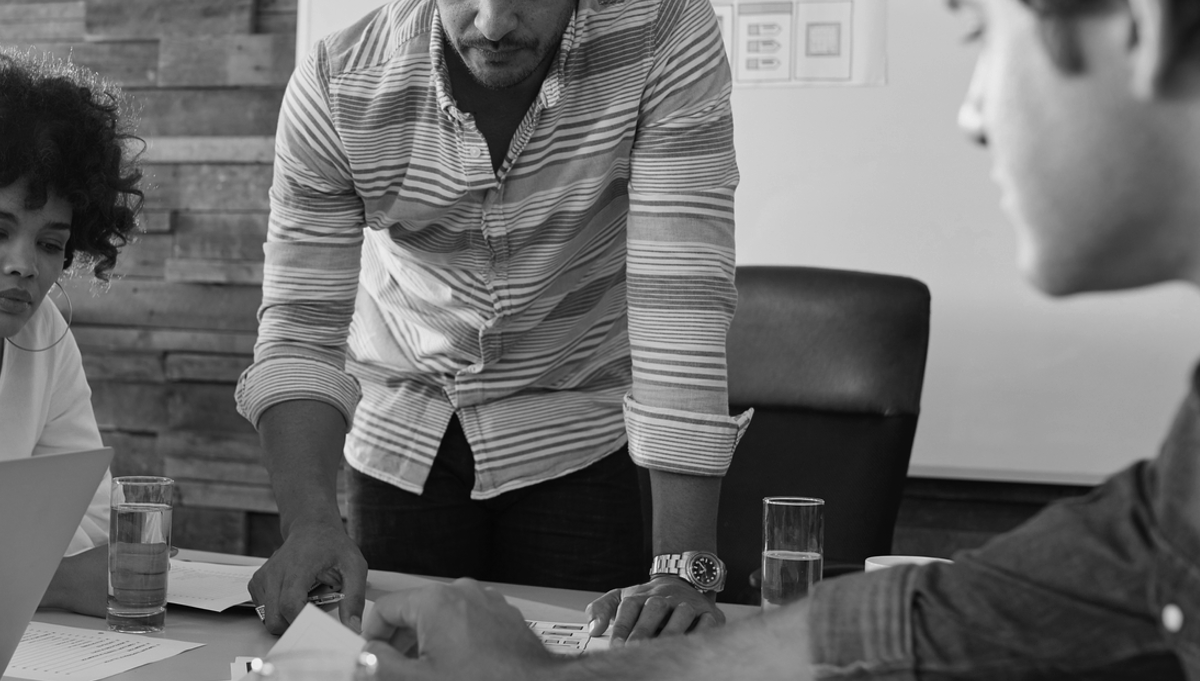 MORE ABOUT YOU.
We have heard the pains and struggles from the users of data capture for over 20 years. All of our products have been built with them in the forefront of our mind to provide; a more comfortable experience, create faster, easier work-flow and develop improved interaction & understanding of customers needs.
RFID PRODUCTS
NEWS & INSIGHTS
GET STARTED
At TOUCH, we believe working in a collaborative style, with like minded people, and businesses always achieves the best outcome. We partner with complimentary businesses, that have common goals of delivering value, and results for all involved.
GET IN TOUCH TODAY
Want to find out a little bit more about Touch Technologies, and what we can offer? Maybe there is an opportunity to collaborate, and share ideas? Whatever the reason, we can't wait to hear from you.
WARWICKSHIRE, UK
Minerva Mill · Station Road · Alcester · Warwickshire · B49 5ET · United Kingdom
RECEPTION
Phone: 01789 761332
Email: info@touchtechnologies.co.uk