TECHNOLOGY THAT ENRICHES CUSTOMER EXPERIENCE, IN-STORE OPERATIONS & DELIVERS FAST ROI.
TECHNOLOGY WITH A HUMAN TOUCH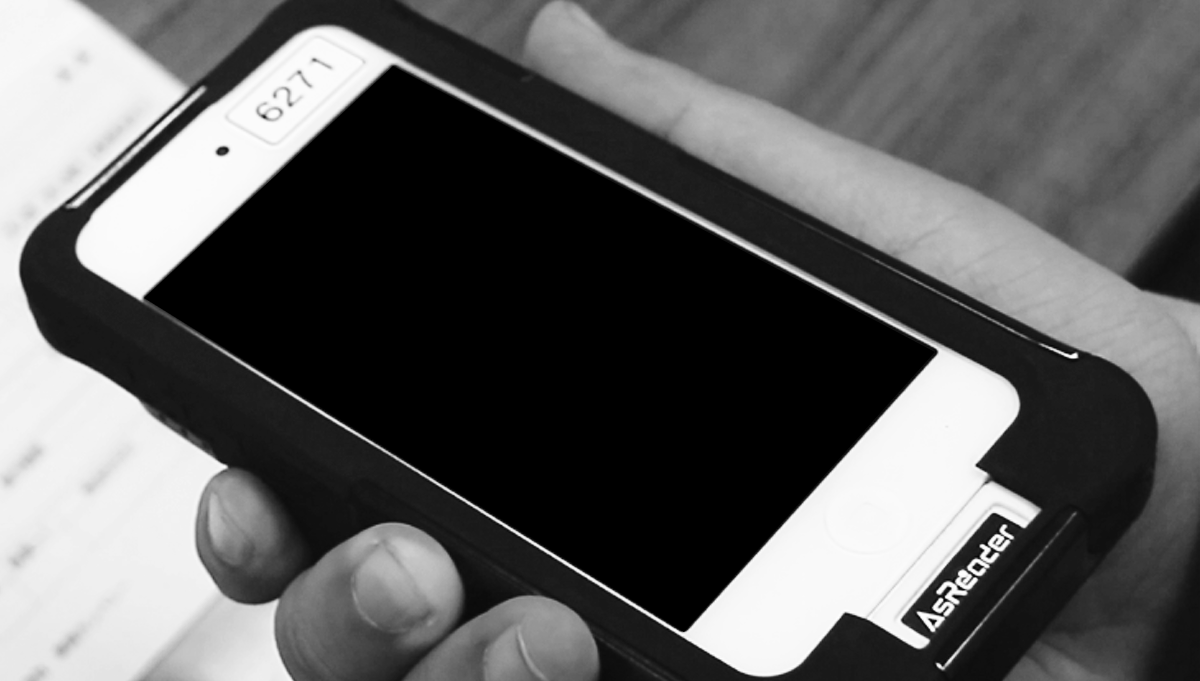 A TOOL FOR EVERY ENVIRONMENT.
From years of working with adopters of technology, we understand that it is never one size fits all. This mentality pushes TOUCH to continuously design, and develop innovative new products.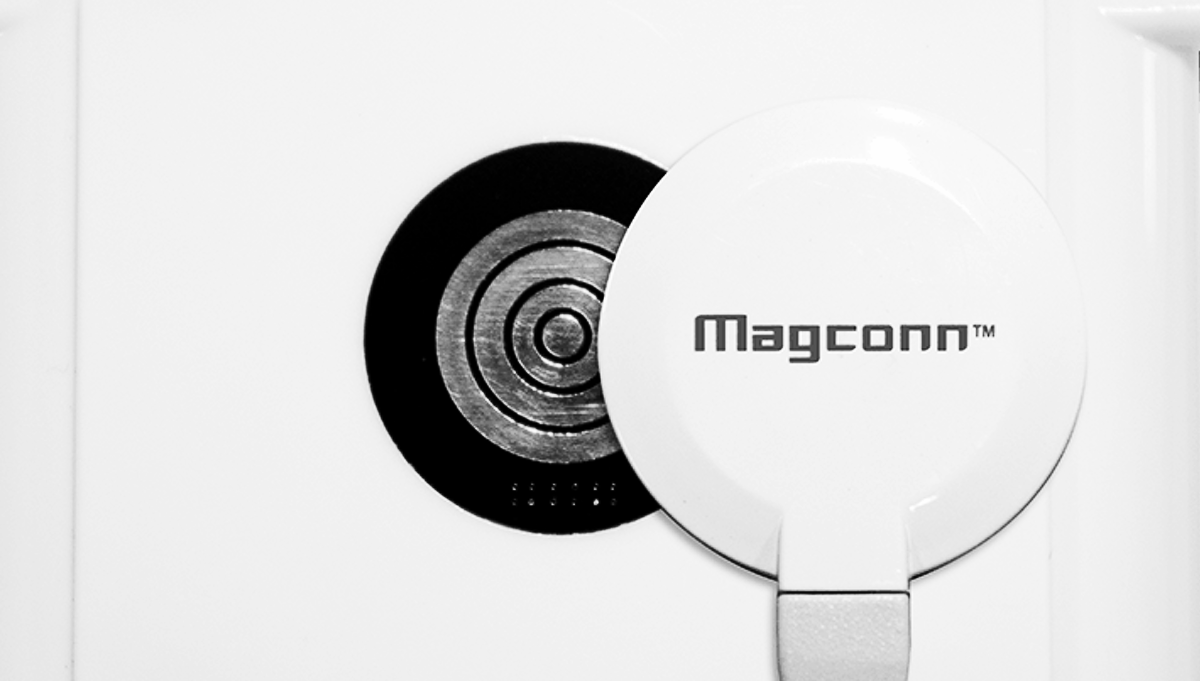 GOODBYE BLUETOOTH HASSLES.
Thanks to MFi certification, TOUCH readers wield 'hard-wired' connectivity. This creates a streamlined experience for the user; only having to use one single cable to charge both smart device-and-reader, staying well clear of Bluetooth pairing hassles.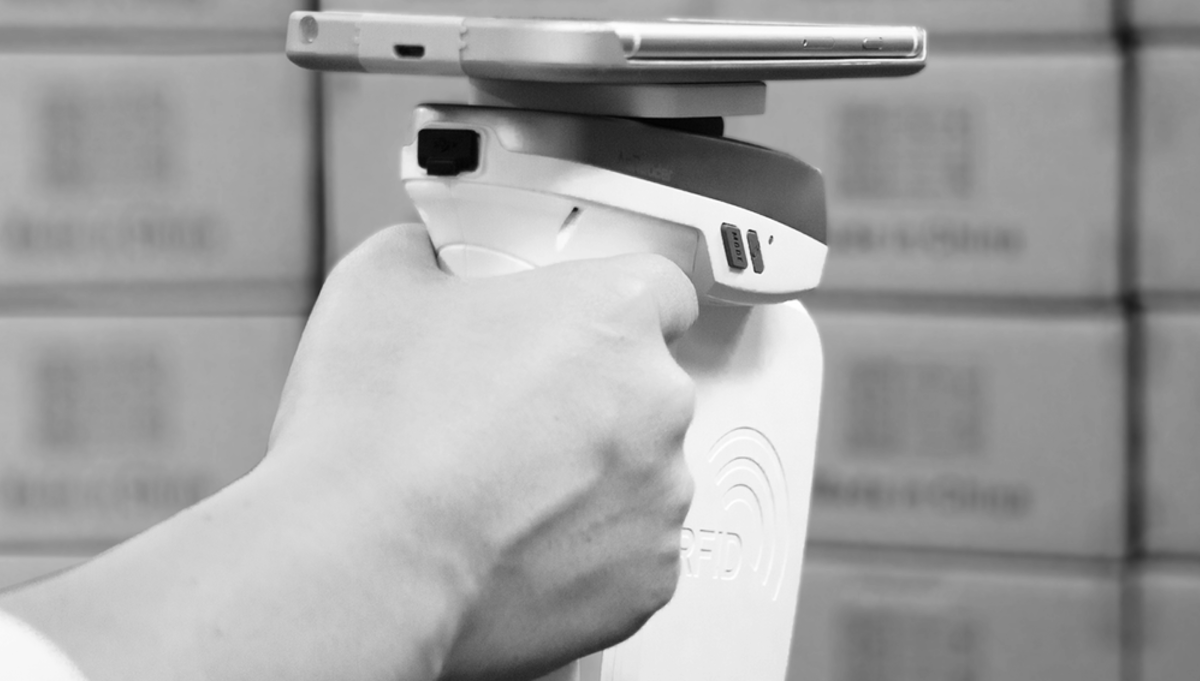 MAKING RFID EASY.
TOUCH is proud to offer an unequalled RFID solution for businesses small, medium, and large. From hardware to software, we work with you to tailor a end-to-end solution.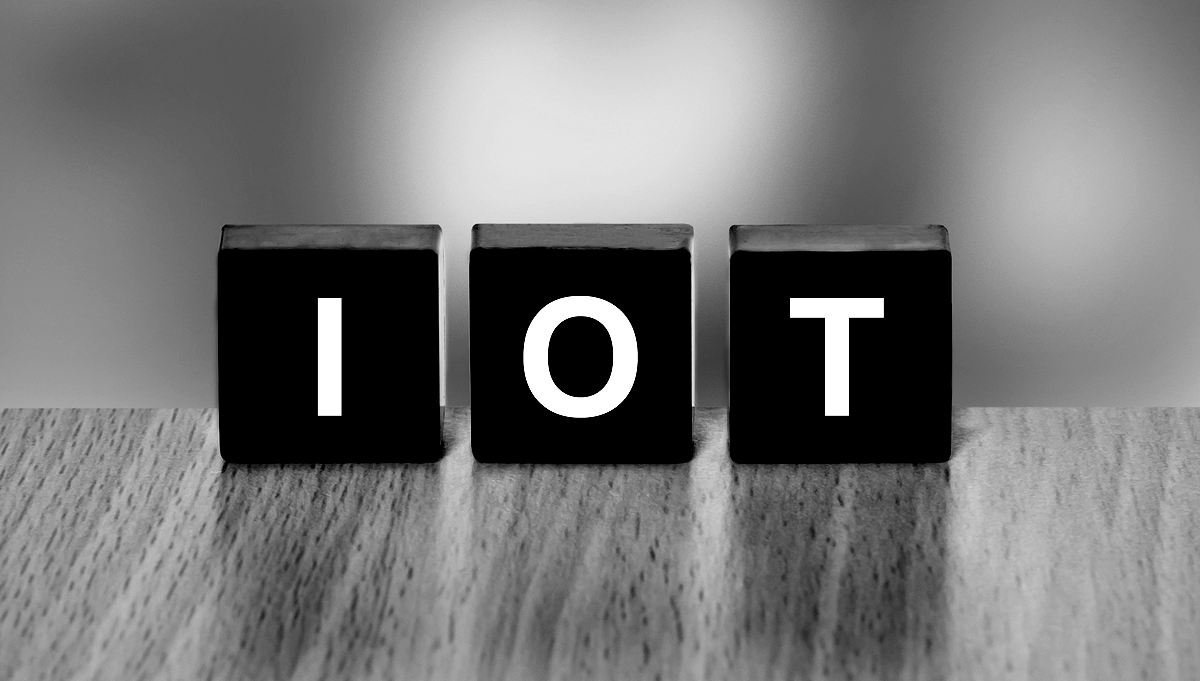 EXPANDING YOUR CAPABILITIES.
For organisations who require a dedicated inventory, asset tracking a customer service tool, TOUCH offers unique product types of professional RFID, Barcode or NFC mobile readers, with multi-functional capabilities.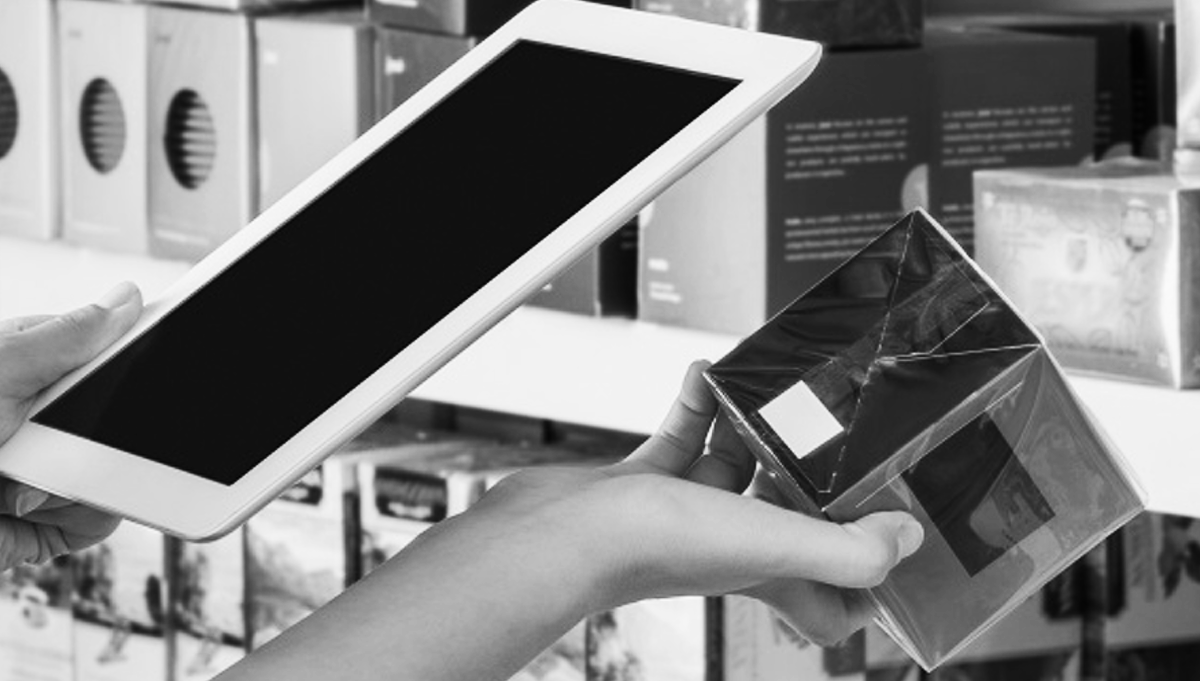 ALWAYS CONNECTED EMPLOYEES.
It's not so much about being future proof but rather future flexible. In-store mobility enables employees freedom to deliver exceptional customer service, and drive ROI anytime, anyplace.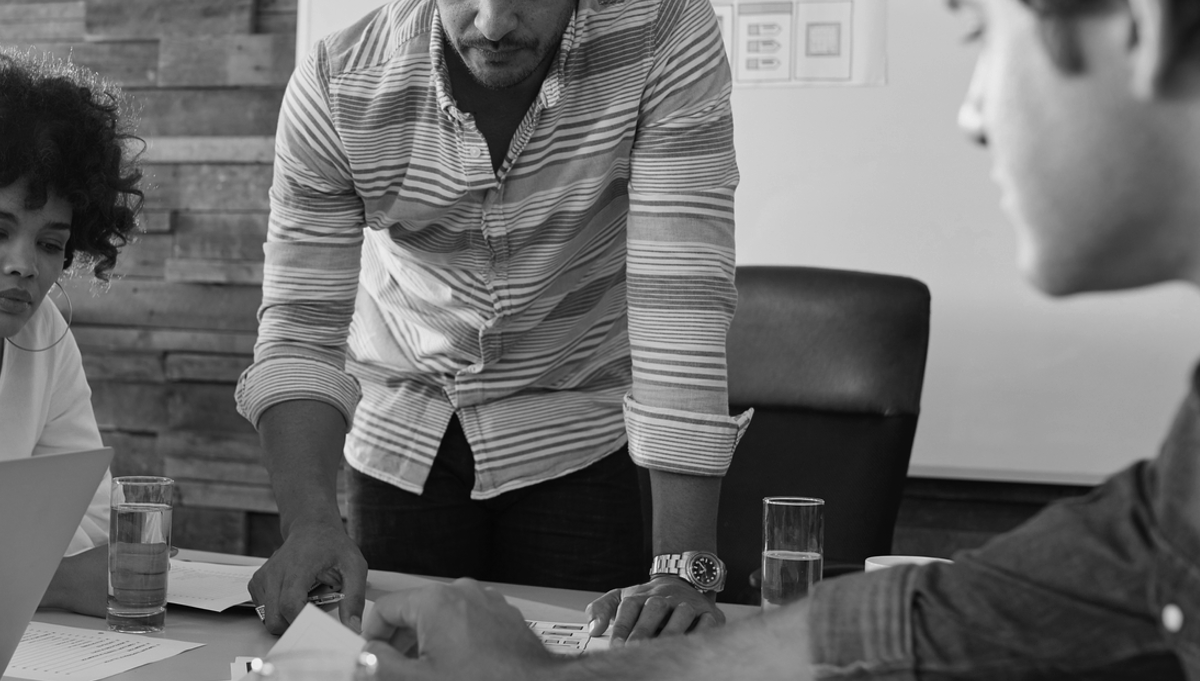 MORE ABOUT YOU.
We have heard the pains and struggles from the users of data capture for over 20 years. All of our products have been built with them in the forefront of our mind to provide; a more comfortable experience, create faster, easier work-flow and develop improved interaction & understanding of customers needs.
NEWS & INSIGHTS
KEEP POSTED ON THE LATEST ACTIONS AND EVENTS
GET STARTED
LET'S WORK TOGETHER
At TOUCH, we believe working in a collaborative style, with like minded people, and businesses always achieves the best outcome. We partner with complimentary businesses, that have common goals of delivering value, and results for all involved.