Touch's data capture devices deliver fast & accurate data, that your business can rely on.
Touch Technologies offers RFID, Barcode, NFC and Bluetooth products and solutions.
Touch Technologies specialises in identifying businesses pain-points, and creating opportunities to deliver best-in-class solutions to overcome these challenges. We are a team of focused technology professionals, who have worked in the ACID (Automatic Identification & Data Capture) field for many years - designing, deploying, and delivering optimal RFID, Barcode, NFC hardware products globally.
Markets
From Healthcare to Retail and Logistics to Aerospace — Touch's wide array of data capture solutions create ROI in nearly every field.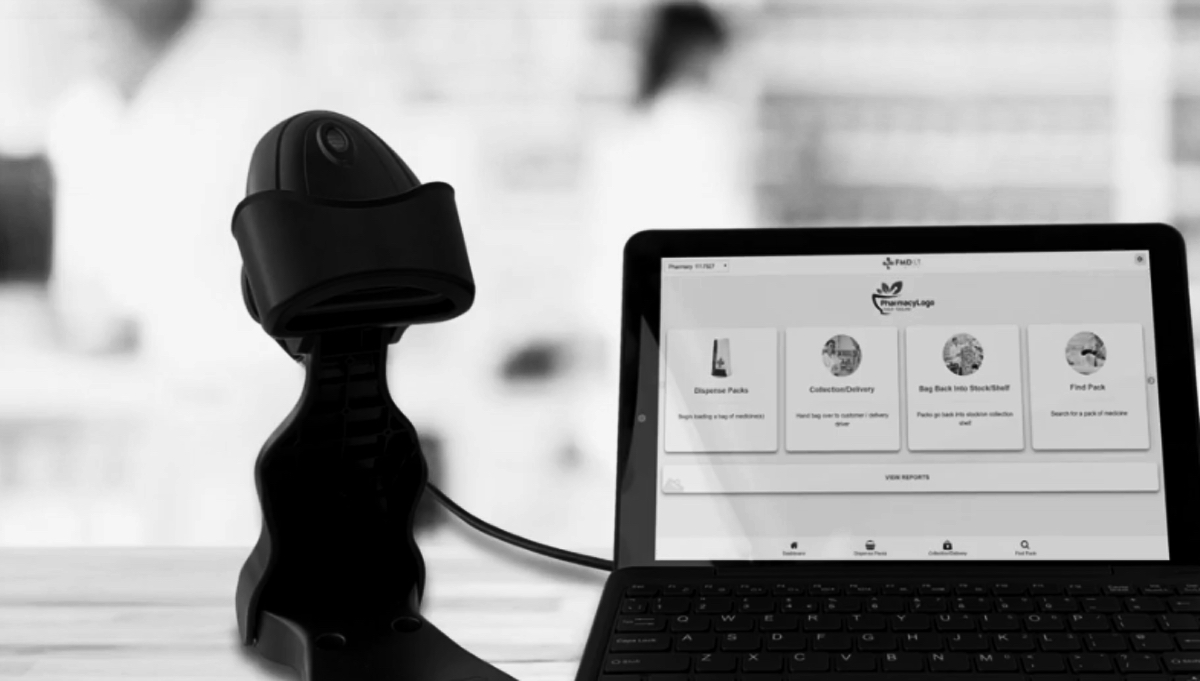 HEALTHCARE SOLUTIONS
Explore our range of affordable and quality 2D Barcode Scanners that have already been implemented into many health care centres across the UK.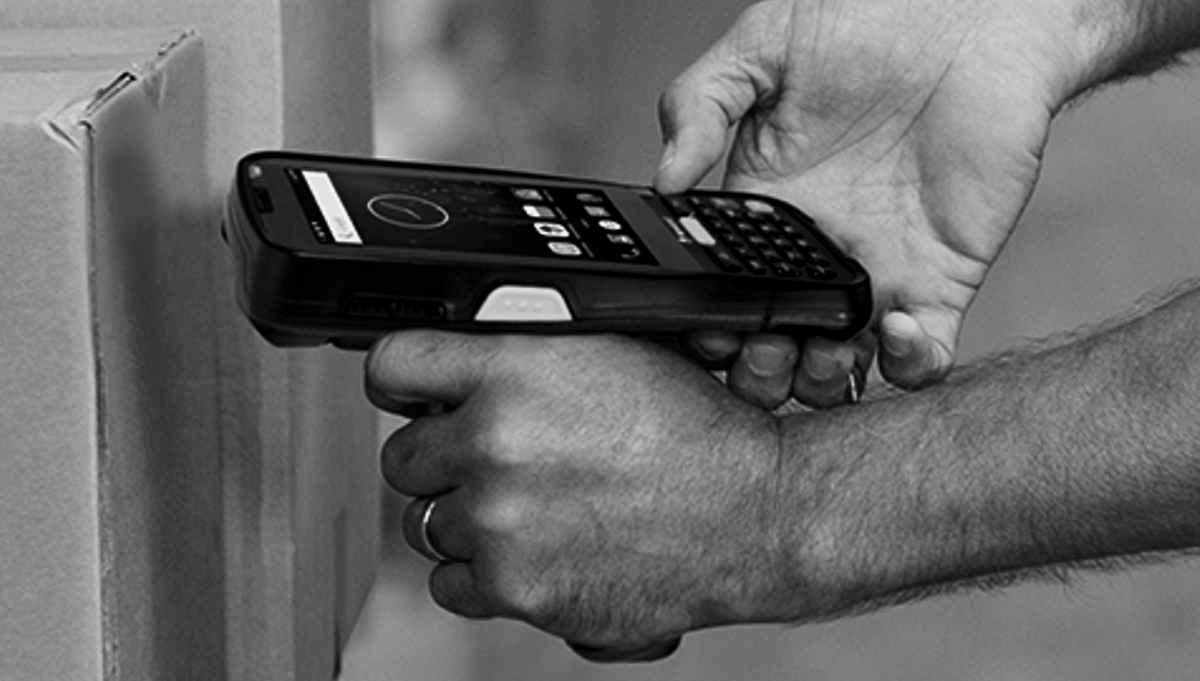 ANDROID MOBILITY
Our range of Mobile Computers are leading the way. All based on the latest Android platform; they are rugged, lightweight, affordable 2D Barcode readers equipped with advanced Mega Pixel cameras.
Get in touch — we're here to help.
Want to find out a little bit more about Touch Technologies, and what we can offer? Maybe there is an opportunity to collaborate, and share ideas? Whatever the reason, we can't wait to hear from you.
WARWICKSHIRE, UK
Minerva Mill · Station Road · Alcester · Warwickshire · B49 5ET · United Kingdom
RECEPTION
01789 761332
info@touchtechnologies.co.uk