TECHNOLOGY WITH A HUMAN TOUCH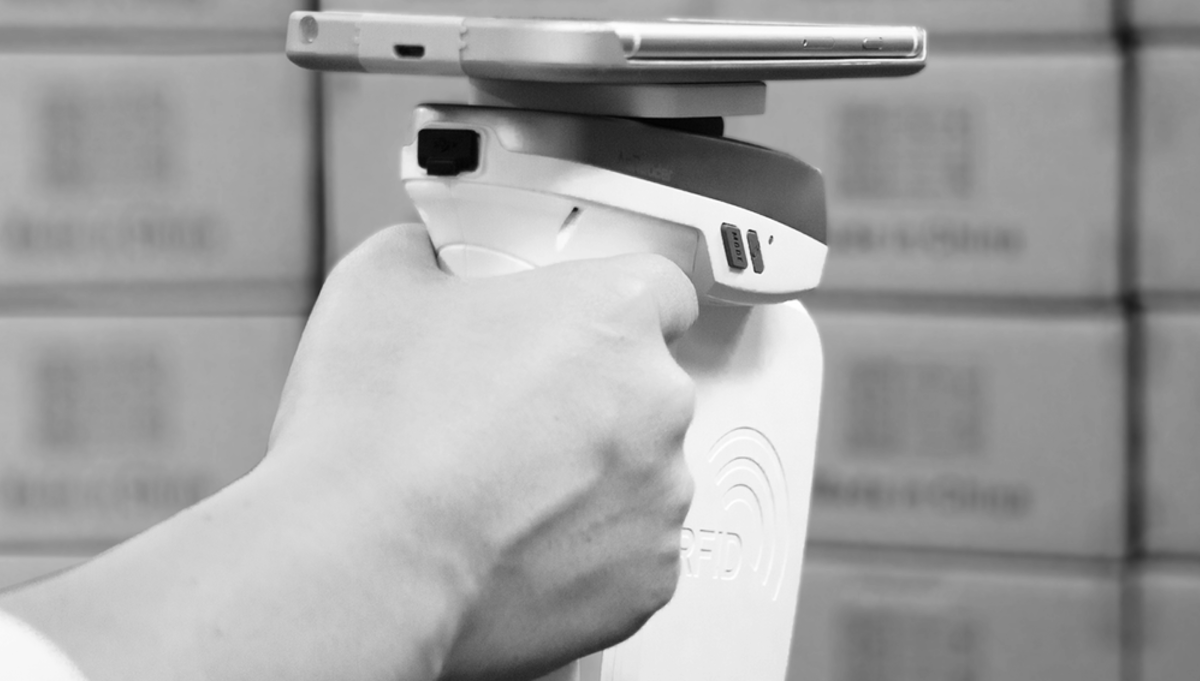 MAKING RFID EASY.
We are proud to offer an best-in-class RFID solution for businesses small, medium, and large, and in almost any sector. We work with you, to tailor a end-to-end solution.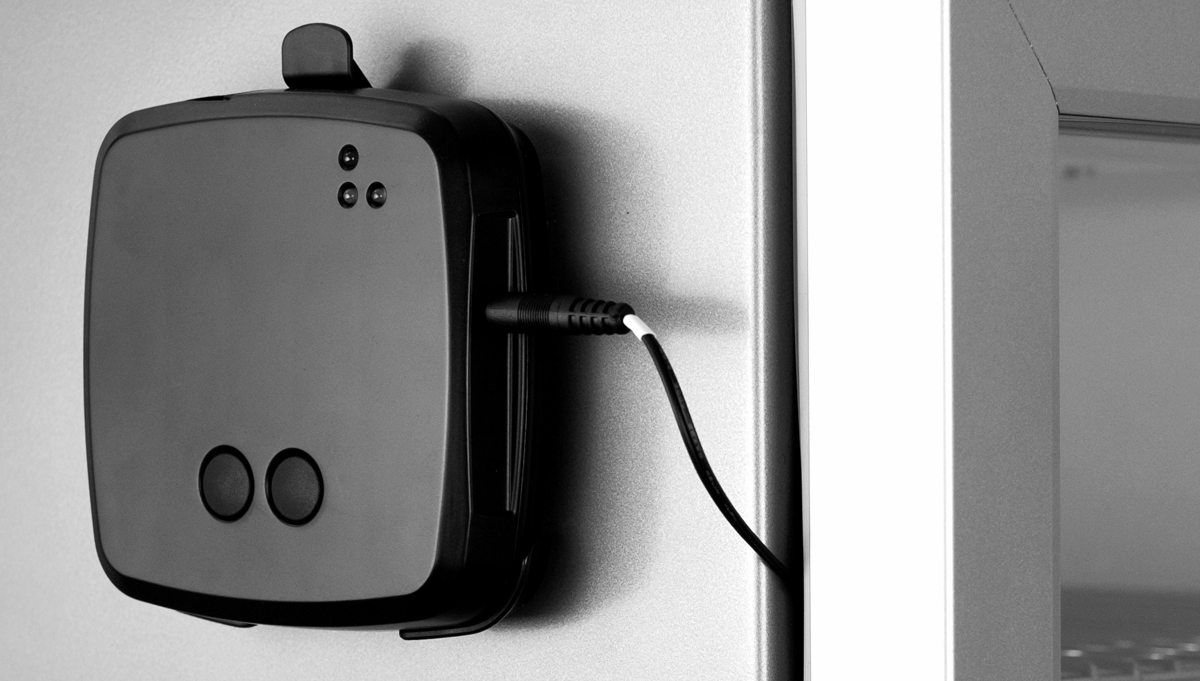 TEMPERATURE MONITORING
Smart devices that collect accurate temperature / humidity readings, which store the collected data on a cloud account tailored to your requirements. Accessible via smart device, or desktop.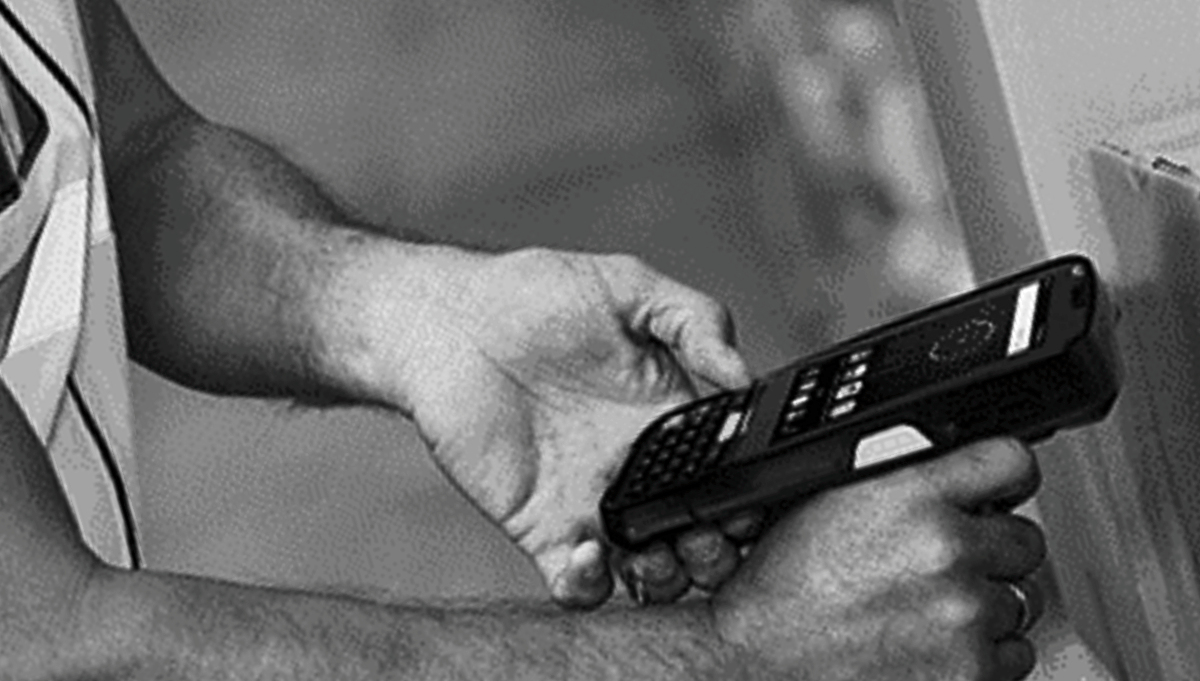 A TOOL FOR EVERYONE.
From years of working with adopters of technology, we understand that it is never one size fits all. This mentality pushes TOUCH to continuously design, and develop innovative new products.
RFID PRODUCT TYPES
NEWS & INSIGHTS
GET STARTED
At TOUCH, we believe working in a collaborative style, with like minded people, and businesses always achieves the best outcome. We partner with complimentary businesses, that have common goals of delivering value, and results for all involved.
GET IN TOUCH TODAY
Want to find out a little bit more about Touch Technologies, and what we can offer? Maybe there is an opportunity to collaborate, and share ideas? Whatever the reason, we can't wait to hear from you.
WARWICKSHIRE, UK
Minerva Mill · Station Road · Alcester · Warwickshire · B49 5ET · United Kingdom
RECEPTION
Phone: 01789 761332
Email: info@touchtechnologies.co.uk