RFID / Barcode Gun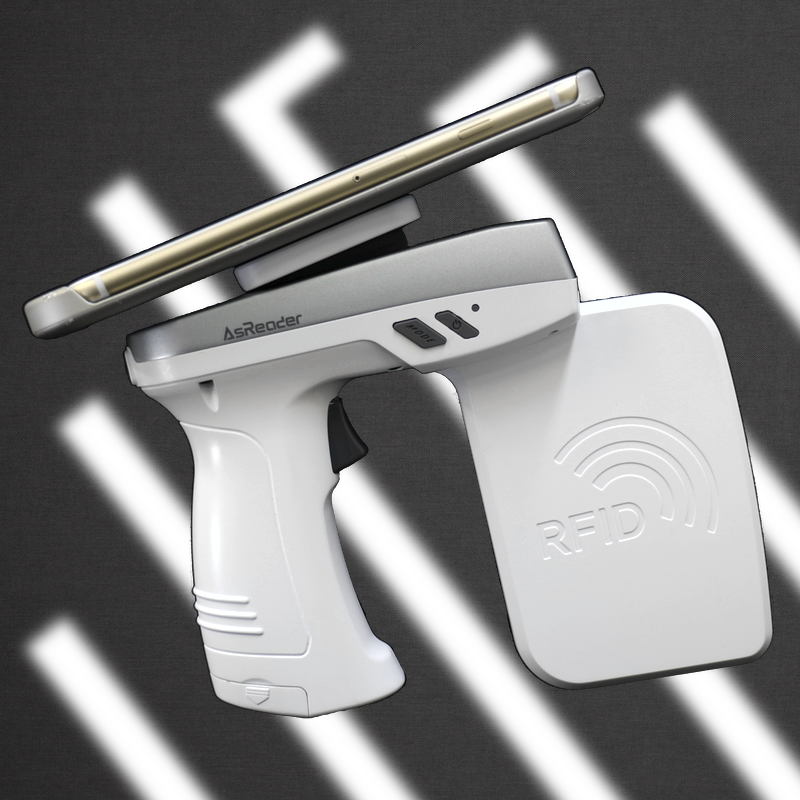 Long-range, fast reading UHF RFID: ASR-R250G.
NFC/HF/Barcode Combo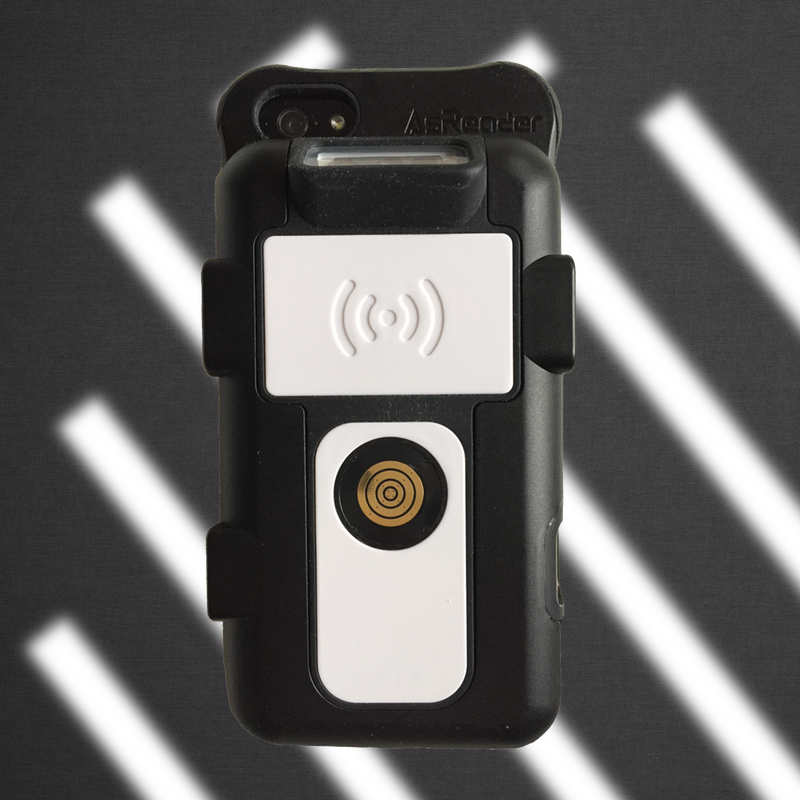 BIG technology. COMPACT design: ASR-0240D
RFID / Barcode Combo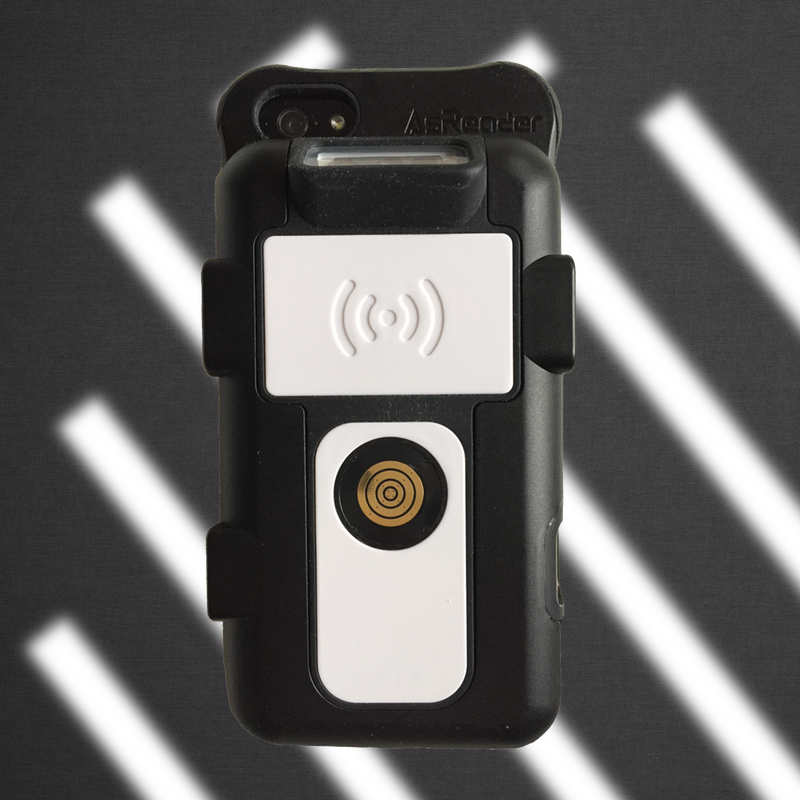 Smart UHF RFID / Barcode COMBO: ASR-02301D
UHF RFID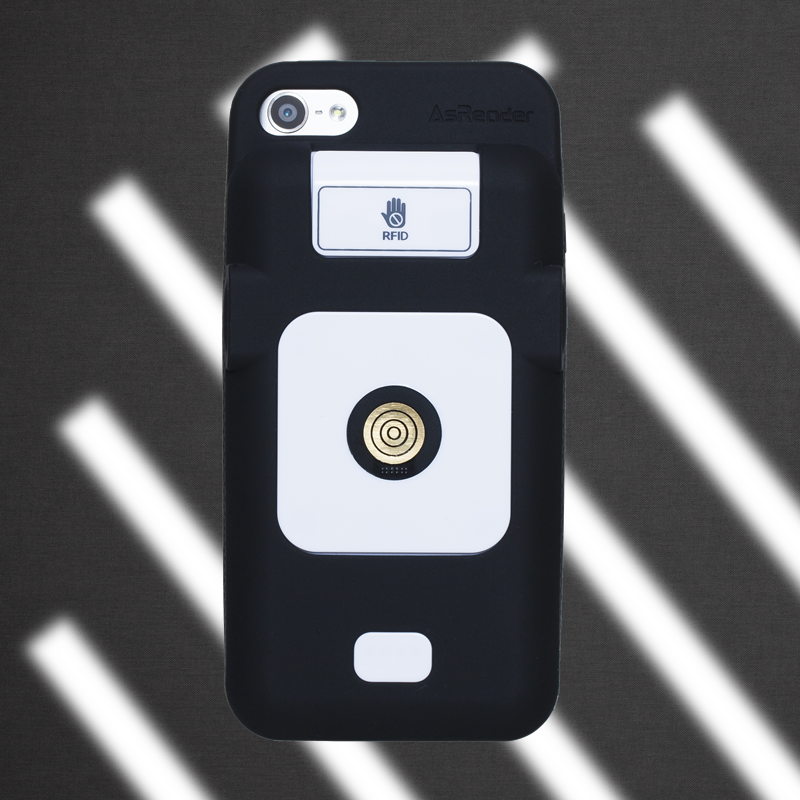 Read with UHF RFID speed: ASR-031D
2D / 1D Barcode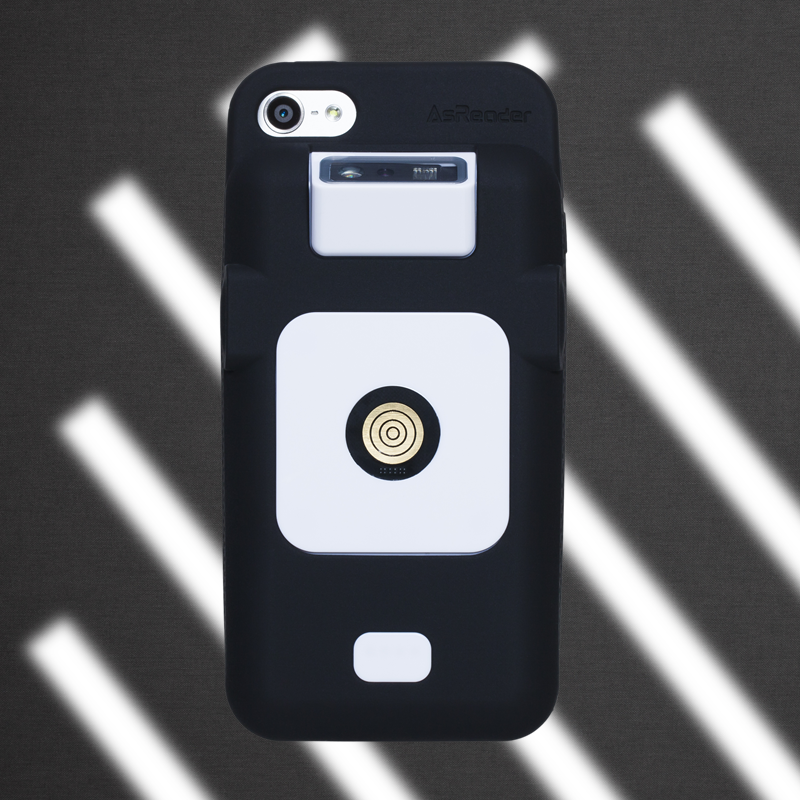 2D AND 1D Barcode Scanning: ASR-020D
1D Barcode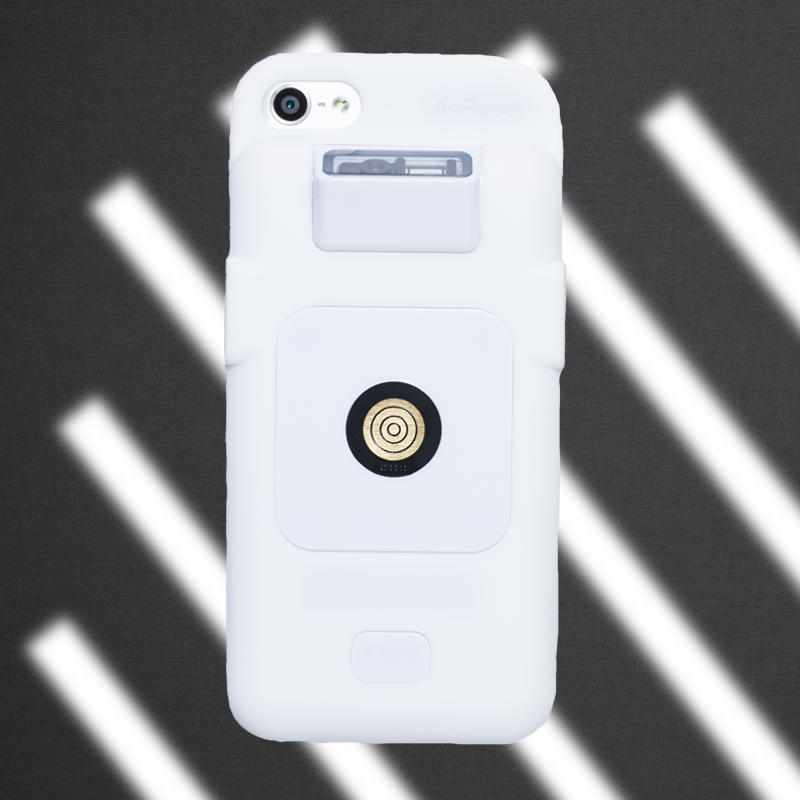 Proven 1D Barcode scanning: ASR-010D
The Software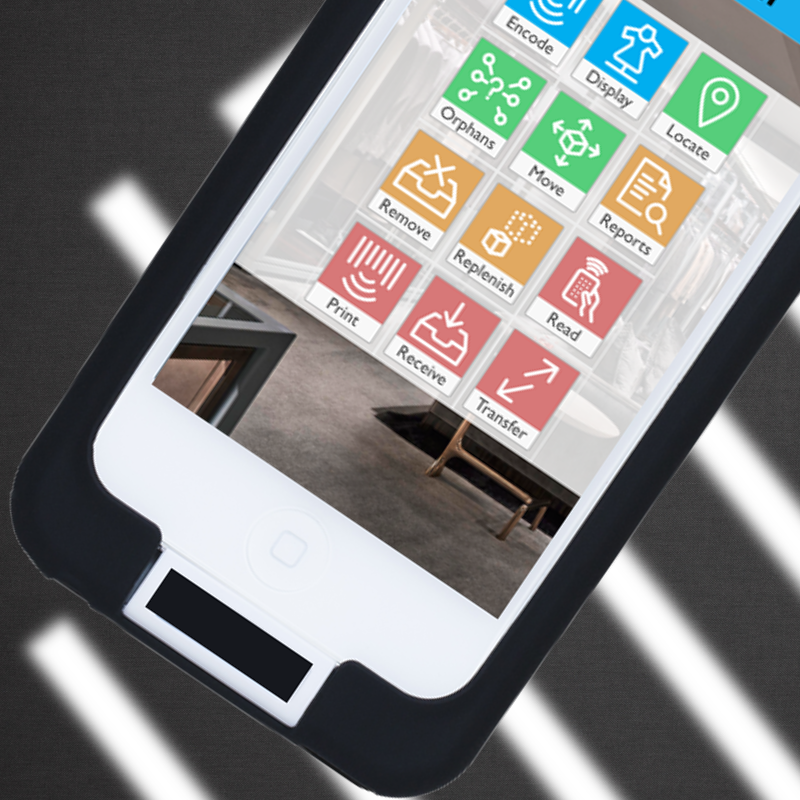 Get to know Touch's outstanding software partners.
SDK