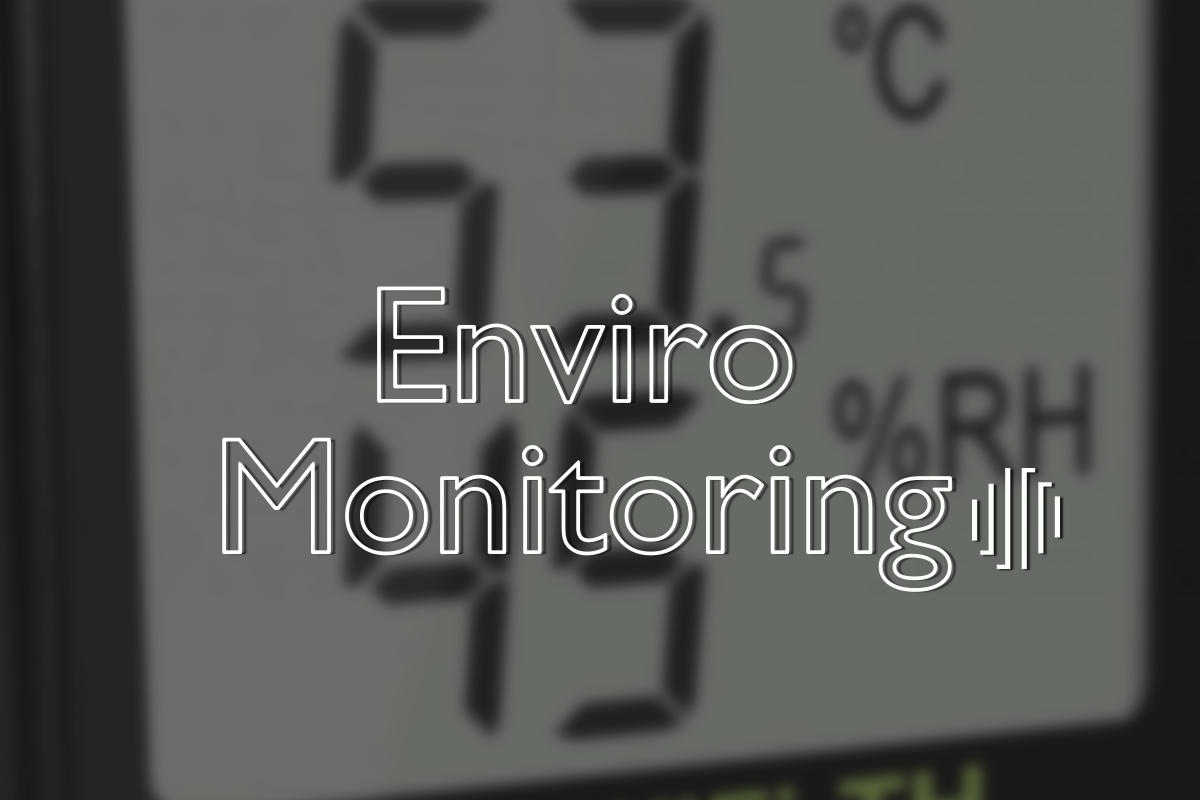 Monitor, measure, and keep on top of business challenges with Touch's Enviro Monitoring solution.
Alarm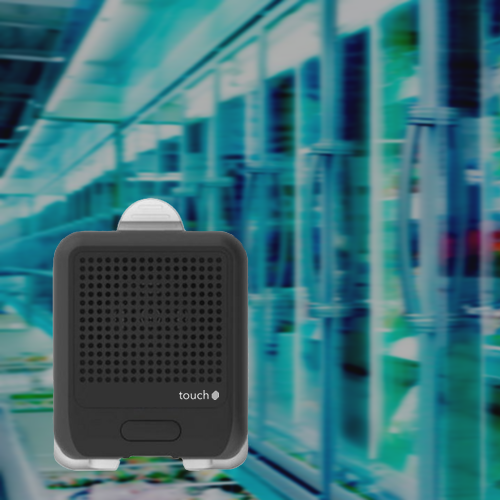 Alarm. Making sure you stay ahead of the game.
Phone Line Support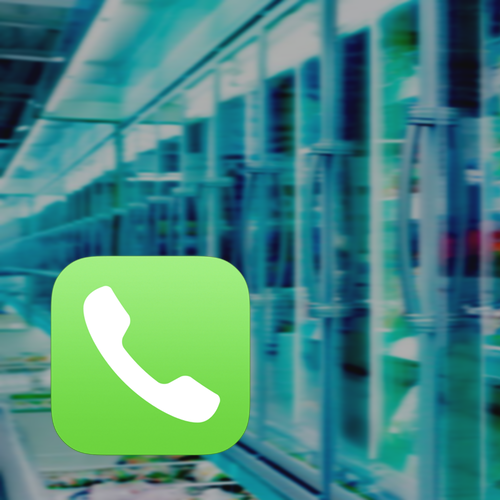 Touch Enviro Monitoring Support Team.
CG Easy Logger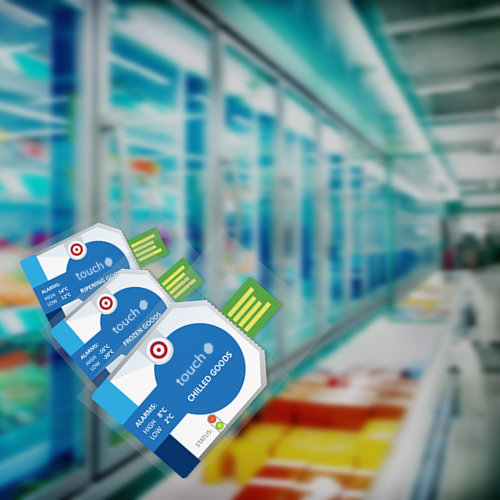 Easy Logger for Chilled Goods.
FG Easy Logger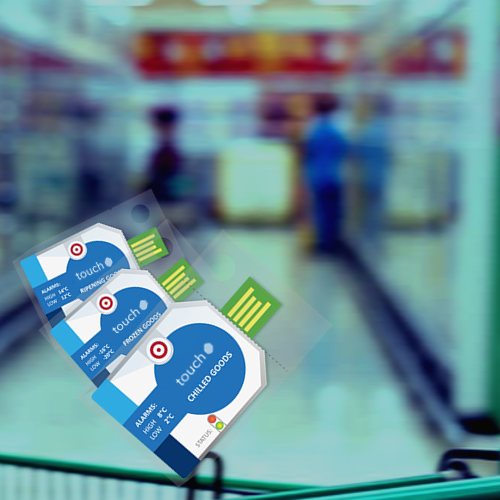 Easy Logger for Frozen Goods.
RG Easy Logger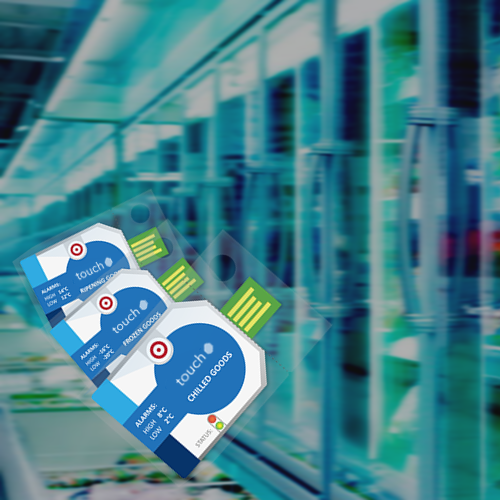 Easy Logger for Ripening Goods.

Step 1 | The Cloud: Once your have situated your sensor/s in their required location, log into your unique Enviro Monitoring Cloud account that we will set up for you.
Step 2 | Monitoring: View all your sensors / monitors in one place.
Step 3 | Notifications at your desk or on the go: Observe logged data on your Cloud of your sensors environment and receive real time notifications as the temperature may rise or fall.